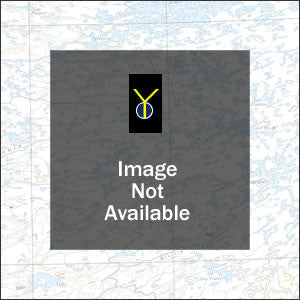 · My Map of the World, Laminated, with Flag Stickers by Michelin Maps and Guides
Michelins beautifully colored and engaging laminated world wall map is designed to capture childrens interest and lead them to interact with the map and its reusable flag stickers. In the process children discover world geography and learn to identify countries in an enjoyable yet informative way. A child chooses a flag from the sticker sheet, locates the associated country with the help of the maps flag border, and places the flag on the proper country on the map. The laminated wall map serves as a constant visual reference, illustrating the different countries of the world.
- Full-color wall map of the world, surrounded by flag border.
- Sheet of colorful, reusable flag stickers for world countries included in package.
- Great for children of all ages-an excellent visual reference for world geography.
- Fun teaching tool to locate, identify and learn different countries of the world.
- Expanded view of European countries.
- Sturdy laminated finish for durability and years of use.
- How it works: Child chooses flag from sticker sheet, locates associated country by referring to maps flag border, and places flag on country on map.
Audience:
- Children of all ages who are curious about the world.
- Teachers and families looking for a unique, hands-on tool to promote/encourage childrens curiosity and learning about world geography and the different countries.
Product Number: 2126690M
Product Code: M_WOR_KIDS_LA
ISBN: 9782067185241
Year of Publication: 2013
Unfolded Size: 23.75 x 35.5 inches
Map type: Wall Map
Geographical region: World
---
Related Maps